Our ethos of providing quality build projects on time and on budget and which has in the past given our business its strong reputation remains firmly embedded in the philosophy of the Senior Management Team today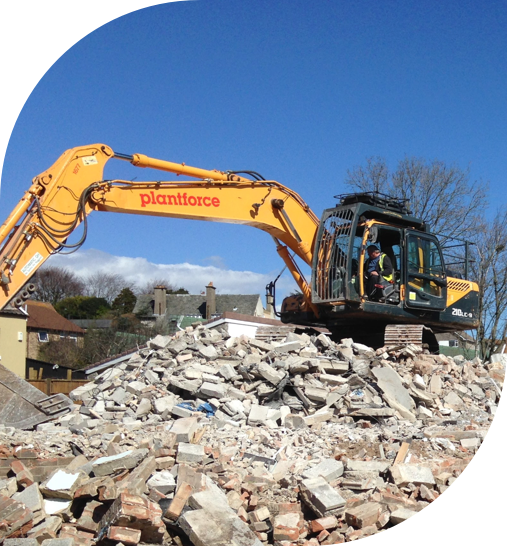 Well established
since 1990
We have a wealth of knowledge between the teams at Fisher and Dean built up over 30 years in the industry. We are technically able to cope with complex engineering work and ground work solutions and absolutely love a logistical or technical challenge especially where there are tight sites to work on and additional infrastructure problems.
There isn't a job that we cannot deal with and being a building company with a reputation that is second to none, we are experienced in all aspects of construction whether using traditional techniques or latest technology, residential or commercial, Fisher and Dean have a wealth of knowledge in all fields.
Whether you are looking for a modern one bedroom apartment or a five bedroom uniquely designed property we build them all including 2, 3 or 4 bed properties, flats and apartments, we have the skills, the experience and the team to meet your needs.
You can find our latest news and press releases below. Simply click on an article to view it.
We're proud to introduce the valued members of our team.
Call us on 01275 851045 or email us at info@fisheranddean.co.uk